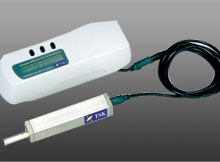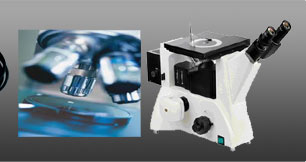 Our Mission and Vision
Mission
Every endeavor we undertake at QS METROLOGY is driven by our unwavering mission
To be a leader in the high technology industrial measuring Technology in India
To constantly strive for the admiration and trust of our customers and employees.
To provide superlative products that enhances precision, improves performance and multiplies productivity.
Vision
To be a global firm that provides industrial measuring solutions in Metrology and Metallurgy.
Values
Meeting expectations and outperforming them
Professionalism
Practice high ethical standards
Delivering the best at all times
Be fair to all stake holders

©
QS Metrology Private Limited
. All Rights Reserved (
Terms of Use
)
Developed and Managed by
IndiaMART InterMESH Limited