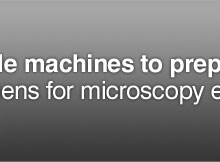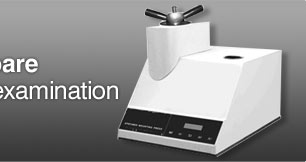 Polishing/Grinding Machines

We offer you a range of highly reliable polishing machines for Sample polishing. These models can give you very high accurate polished surface, for Metallurgical Analysis, Weld Inspection, and other purposes.

Please browse through our models below.


Polishing/Grinding Machines - OPTIPOL-2
Specifications
8" Double disc polisher
Variable speed from 50-1000 RPM
Rigid table top corrosion proof FRP cabinet
0.5HP High torque Motor
Imported Drive for smooth speed change
Corrosion Resistant wash bowl free flow drain
Flexible water jet with control valve
Aluminum Disc 8"Dia (Interchangeable)
Holding Spring
Stainless Steel Holding Ring (Press Type)
Power Supply : 230 V / 50 Hz ( 1 + N + E)
Size: 710x660x310mm
Polishing/Grinding Machines - OPTIPOL-1
We are leading supplier of Optipol-1 Polishing Grinding Machine.
Specifications
8" /10"/12" Single Disc Polisher
Table Top Design / Continuously Variable Speed
Fully molded FRP body with easy disc change design
0.5 HP high torque Motor
Imported Drive for smooth speed change
Digital speed indicator - 50 to 1000 rpm
Flexible water jet with control valve
Corrosion proof bowl, free flow design
Aluminum Disc Interchangeable
Holding Spring
S.S Holding Ring Press Type
Power Supply : 230 V / 50Hz ( 1 + N + E )
Size: 360x660x310mm

©
QS Metrology Private Limited
. All Rights Reserved (
Terms of Use
)
Developed and Managed by
IndiaMART InterMESH Limited