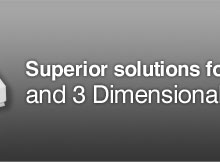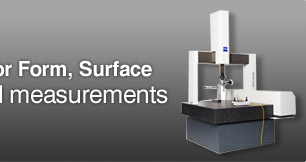 Surface Roughness Testers
We bring to you a wide range of  Surface Roughness Testers from the stable of  Tokyo Seimetsu, Japan ( Accretech) who has pioneered the Surface Texture Measuring Technology  for over half a century.
TSK ( Accretech)  manufactures, apart from handy instruments, high end solutions   for the  investigation of surface properties  at high speed and with better accuracies  and sub nano metric resolution.
World''s first linear motor in a roughness instrument (patent pending) was introduced by TSK. Al function (patented ) simplifies measurements and this enables to measure without setting its cut off value before starting the  measurement.

TIMS (Integrated Measuring System) is powerful software where a number of measuring windows for different hardware are available. The appropriate window can be selected by simply choosing the icon. The system incorporates a number of features to maximize ease of use, efficiency and performance.

©
QS Metrology Private Limited
. All Rights Reserved (
Terms of Use
)
Developed and Managed by
IndiaMART InterMESH Limited